Capitol Collision Repair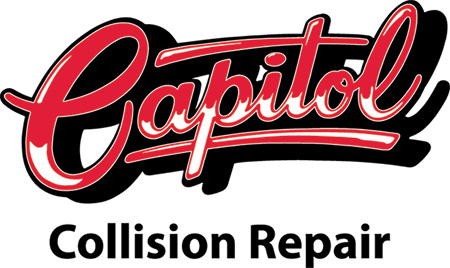 We put a priority on your repairs to minimize
the downtime of your fleet.
One call really does do it all!
We know that downtime of your fleet costs you money! From getting a release from the tow yard, setting up the claim with your insurance company, securing rental trucks, towing or free pick up and deliver – Capitol Collision is your one stop Phoenix body shop. We offer unsurpassed customer service along with state of the art equipment. Everything is done on site, which means lower costs for you. Our service technicians are industry trained, certified, and educated through organizations such as I-CAR Refinishing Center.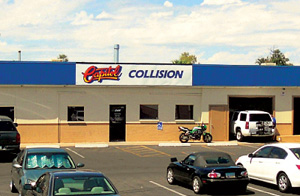 Collision repairs
Towing service / pick up & delivery
Priority service for fleets
Partnered with mechanical and transmission service facility
Partnered with vehicle lettering and graphics company
16,465 square foot production area
35 work bays
Free towing with repair
Rental replacement vehicles including work trucks and vans
Ability to work with insurance claims
State of the art, full-service repair equipment